Kumbhalgarh Fort
© Diponkar Banerjee 2016.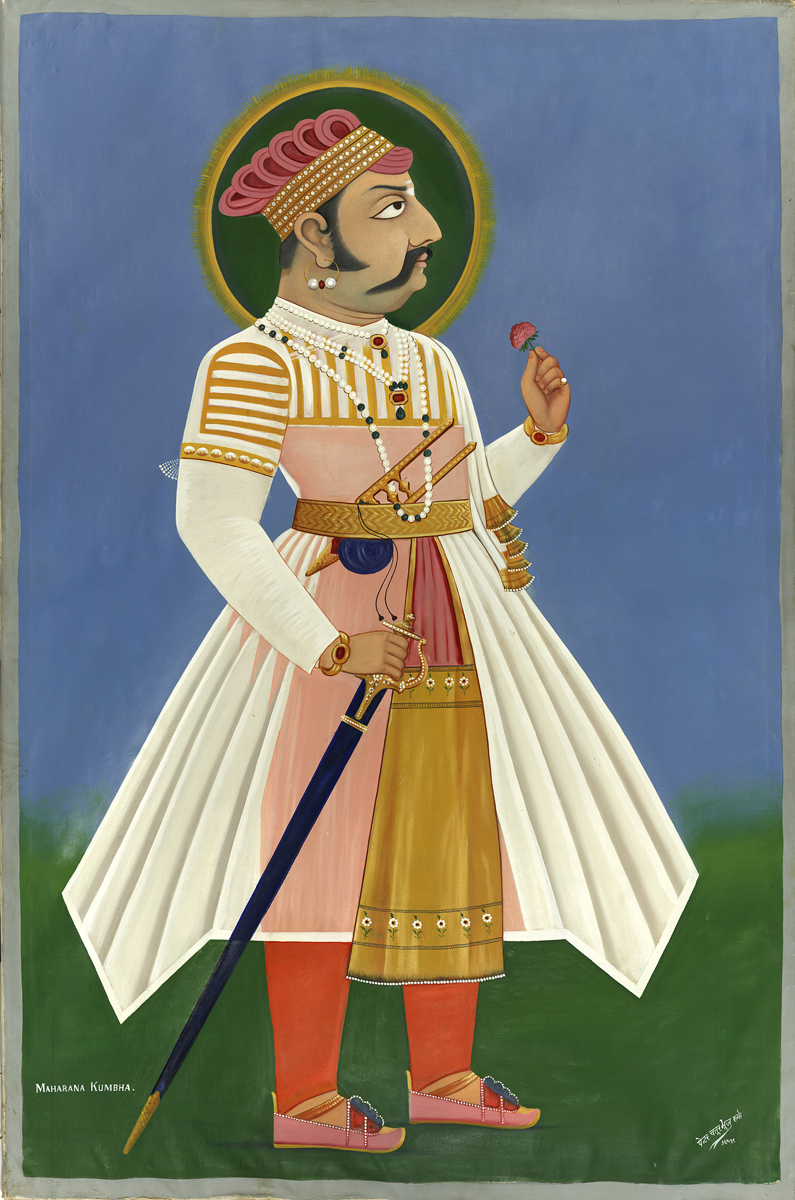 Built by Rana Kumbha in the 15th century, the Kumbhalgarh Fort is a Mewar fortress located in the Aravalli Range in Rajasthan, India, about 90 km from Udaipur . It is the second largest fort in Rajasthan (after the Chittorgarh Fort), and is one of 6 Hill Forts in Rajasthan to be declared a UNESCO World Heritage Site.
It is surrounded by a 22-mile-long wall. Compared to the Great Wall of China (13,171 miles in its entirety), the Kumbhalgarh Wall may seem relatively modest, but is, in fact, the second longest wall on the planet. Is is popularly known as the "Great Wall of India". In some sections the wall is up to 49 feet wide, allowing horsemen to ride about on the wall at the perimeter of the fort.
© Diponkar Banerjee 2016.
© Diponkar Banerjee 2016.
© Diponkar Banerjee 2016.
The fort was inhabited until the 19th century but now is vacant, a tourist attraction. A sound and light show is usually performed each evening after which the fort is lit up for about 10 minutes after sunset.
© Diponkar Banerjee 2016.